JUNO Award-winning violinist, Meredith Bates was surrounded by music throughout her childhood. Because of this, she developed an incomparable love and dedication to her practice, winning yearly merit scholarships at The Delta Youth Orchestra, The Harry Gomez Memorial Award for excellence in music, and various Kiwanis Festival and Music Fest Canada achievements. Meredith was the youngest musician to be awarded the principal second violin chair in the BC Honours Orchestra in 1994 and took part in a youth initiative project initiated by the Vancouver Symphony Orchestra that year, incorporating gifted high school string players into a professional symphony experience.
Pursuing a career in music, Ms. Bates moved across the country to Halifax, Nova Scotia to study on scholarship with Philippe Djokic at Dalhousie University. Meredith graduated with distinction from Dalhousie in 2004, earning her Bachelor of Music degree. Additional teachers and mentors included Isabelle Fournier, Anne Simons, Wallace Leung, Lorraine Grescoe and Angela Cavadas. Meredith has performed and taught extensively over the past fifteen years in both Vancouver and Halifax. While in university, she was awarded numerous scholarships from the Music Department, sat concertmaster with the Dalhousie Symphony Orchestra, and performed concertos with several orchestras in the community. In Halifax, Meredith also performed and recorded with hip-hop artists Buck 65 and Kunga 219 (of The Goods) and pop bands Matt Mayes and El Torpedo, The Heavy Blinkers, The Guthries, Gabe and Ruth Minnikin, and Tyler Mesick and The Museum Pieces, to name a few. Meredith is a founding member of Halifax-based 'hot jazz' ensemble Gypsophilia, one of the most popular swing groups at the 2004 Atlantic Jazz Festival. She also performed regularly and composed for Paul Cram's free-jazz ensemble, The Upstream Orchestra, before leaving Halifax for Vancouver in the Summer of 2004. For the past eleven years, Meredith has been pursuing a career as a freelance violinist and violist, experienced in a wide variety of musical genres, from classical music to jazz, and encompassing many folk idioms. She has been performing and recording extensively with a number of ensembles, some of which include Pugs and Crows, the Kamloops Symphony, Ford Pier and Strength of Materials String Quartet, Gentle Party, C.R. Avery and the Legal Tender String Quartet, Sean Cronin's Very Good, the Prince George Symphony, Sound Circus, and Dixie's Death Pool. Meredith has also performed and recorded in the past with musicians such as Annie Lou, Joseph Blood, The Vancouver Island Symphony, The Luscious, The Contemporary Lovers, The Shannon Scott Quintet, The Vancouver Metropolitan Orchestra, Dyad, Mark Berube, The Fugitives, Debra Jean and The Means, Rodney Decroo, Rae Spoon, and Ivan Coyote, to name a few.
Adept in several schools of violin pedagogy, Meredith has been teaching violin to students of all ages and levels of expertise for the past fifteen years. Meredith has taught both individual Suzuki Violin lessons and Suzuki Violin group classes at the prestigious Vancouver Academy of Music, where she apprenticed under Rosalind O'Keefe. Meredith has also garnered teaching experience at The Halifax Conservatory in Nova Scotia, The Shadbolt Centre for the Arts, Prussin Music, The West Vancouver Community Centre, The Delta Community Music School, and Vintage Violins in British Columbia. In addition to her work at these conservatories, Meredith has maintained a steadfast roster of private violin students throughout her teaching career and conducted several violin and fiddle workshops at festivals across Canada. Meredith has put her extensive musical training to use by taking on private and group rudimentary theory classes for young students preparing for their Royal Conservatory of Music exams. As a trained Orff-Schulwerk instructor, Meredith has also taught music for young children in a group setting. Building on her love of chamber music and strong performance background in small ensembles, she enjoys working with both youth and adult group classes wishing to learn all genres of music, such as Celtic and jazz, Eastern European 'gypsy' music, and classical string quartet repertoire.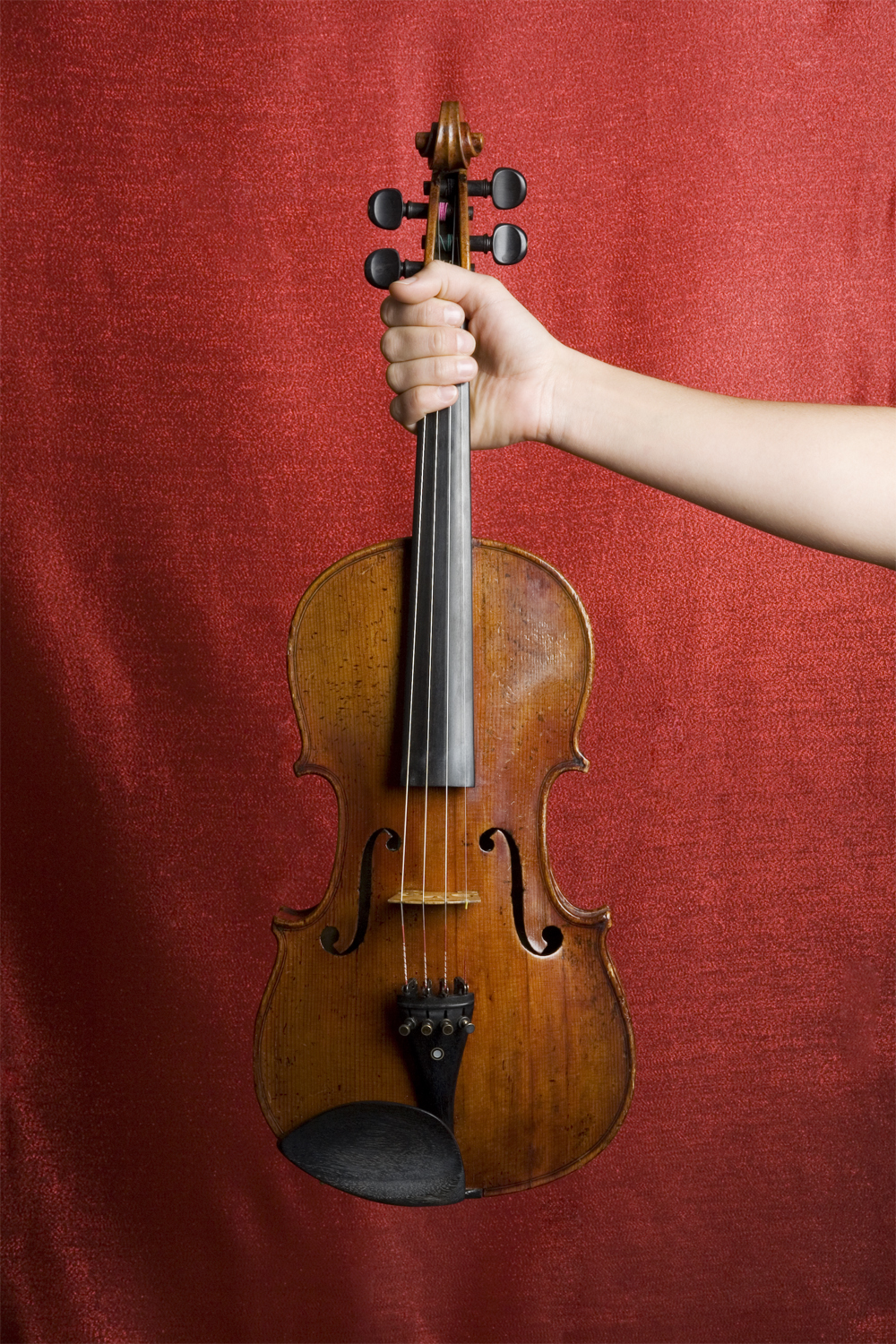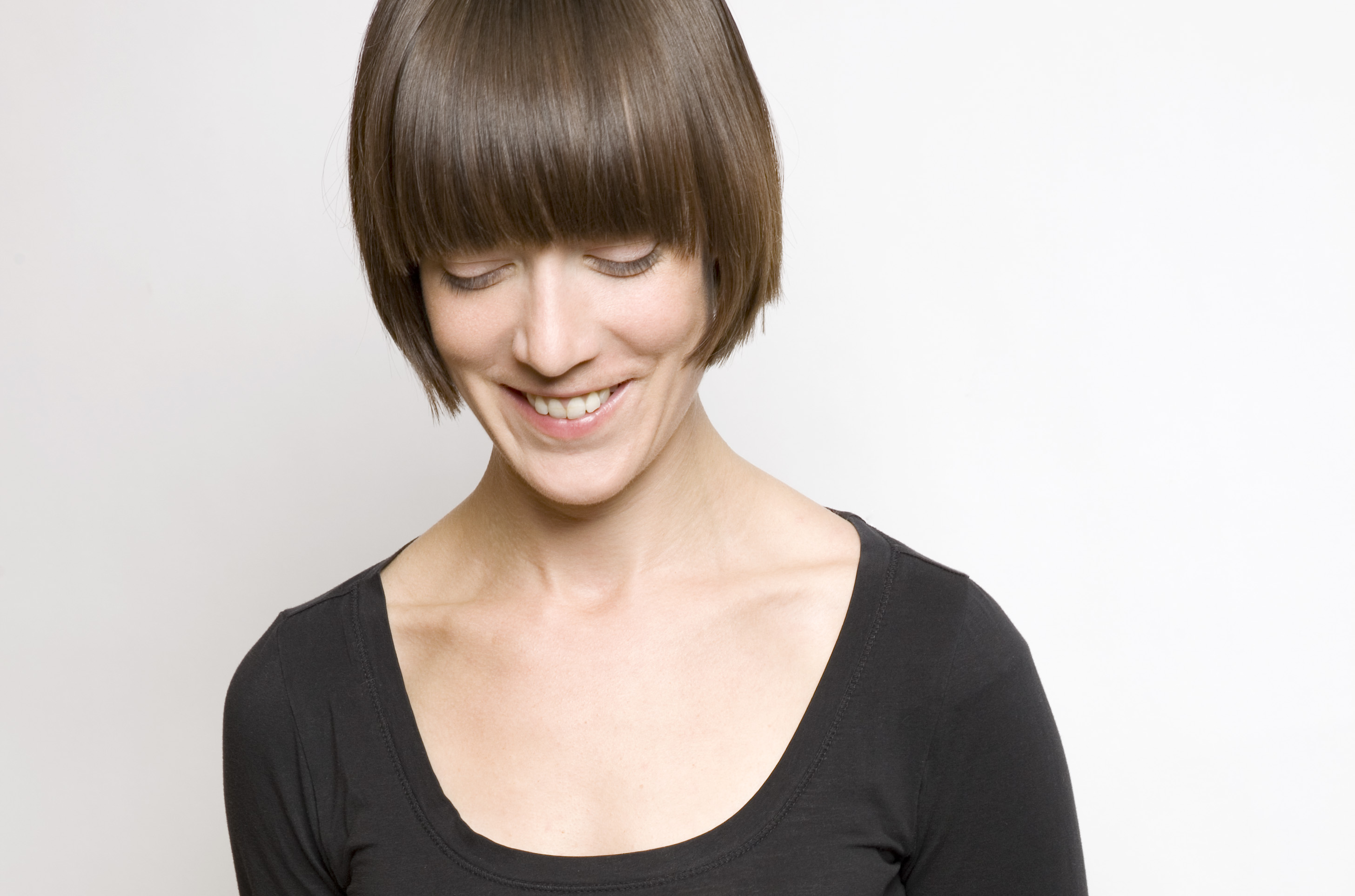 In both 2009 and 2011, Meredith took time out of her busy touring and teaching schedule to attend the elite Banff Centre International Jazz and Creative Music Workshop, studied for one month of intense lessons in New York City with renowned violinist and composer Jenny Scheinman in the Fall of 2009, and traveled to Boston to take lessons with her idol, Carla Kihlstedt, in the Spring of 2014. In the late Spring of 2010, both the Pugs and Crows and Very Good were awarded the Galaxie Rising Star Award at the Vancouver International Jazz Festival. That same year, Annie Lou was nominated for both a Canadian Folk Music Award, a Western Canada Music Award, a Juno Award, and a Galaxie Rising Star Award.
Over the past ten years, Meredith has crossed Canada multiple times on tour with bands such as C.R. Avery and the Legal Tender String Quartet, Annie Lou, and Joseph Blood. She has performed at most major Canadian Folk Festivals, as well as the Ontario Council of Folk Festivals, Folk Alliance in Memphis, and the the Open House Festival in Belfast, Ireland, collaborating with many established North American and European artists at each of these events. Meredith has also performed at both the Halifax and Vancouver International Jazz Festivals. She has traveled several times to Western Europe to tour and record with Dyad and Sound Circus.
Meredith currently bases herself out of Vancouver and is available for recording and performing. She teaches private violin lessons to students of all ages, at home and at Prussin Music, customizing her methods to cater to each student's ability level and personal goals. Complete musical C.V. available upon request.